LACSC 2021 will take place in the Santa Teresa campus of the ITAM, located at the south of Mexico City, capital of the Estados Unidos Mexicanos (official name of the country). This city was originally built on an islet where some natives found an eagle devouring a snake and was called Tenochtitlan. Chinampas for agriculture were built around it and became the capital of the Aztec Empire. With the arrival of the Spaniards in 1521, Mexico City fell under its dominance and became the center of the economic activity of the power of New Spain. Its outstanding colonial architecture earned it recognition as the City of Palaces. Currently, Mexico City stands in a valley surrounded by volcanoes, proud of its heritage, the product of the fusion of two cultures. It is the largest and most populous city in Latin America and one of the most dynamic capitals in the world; It has many museums, theaters, concert halls, archeological ruins, theme parks and recreational parks. In addition, it offers a great gastronomic variety typical of all regions of Mexico and the world.
SANTA TERESA CAMPUS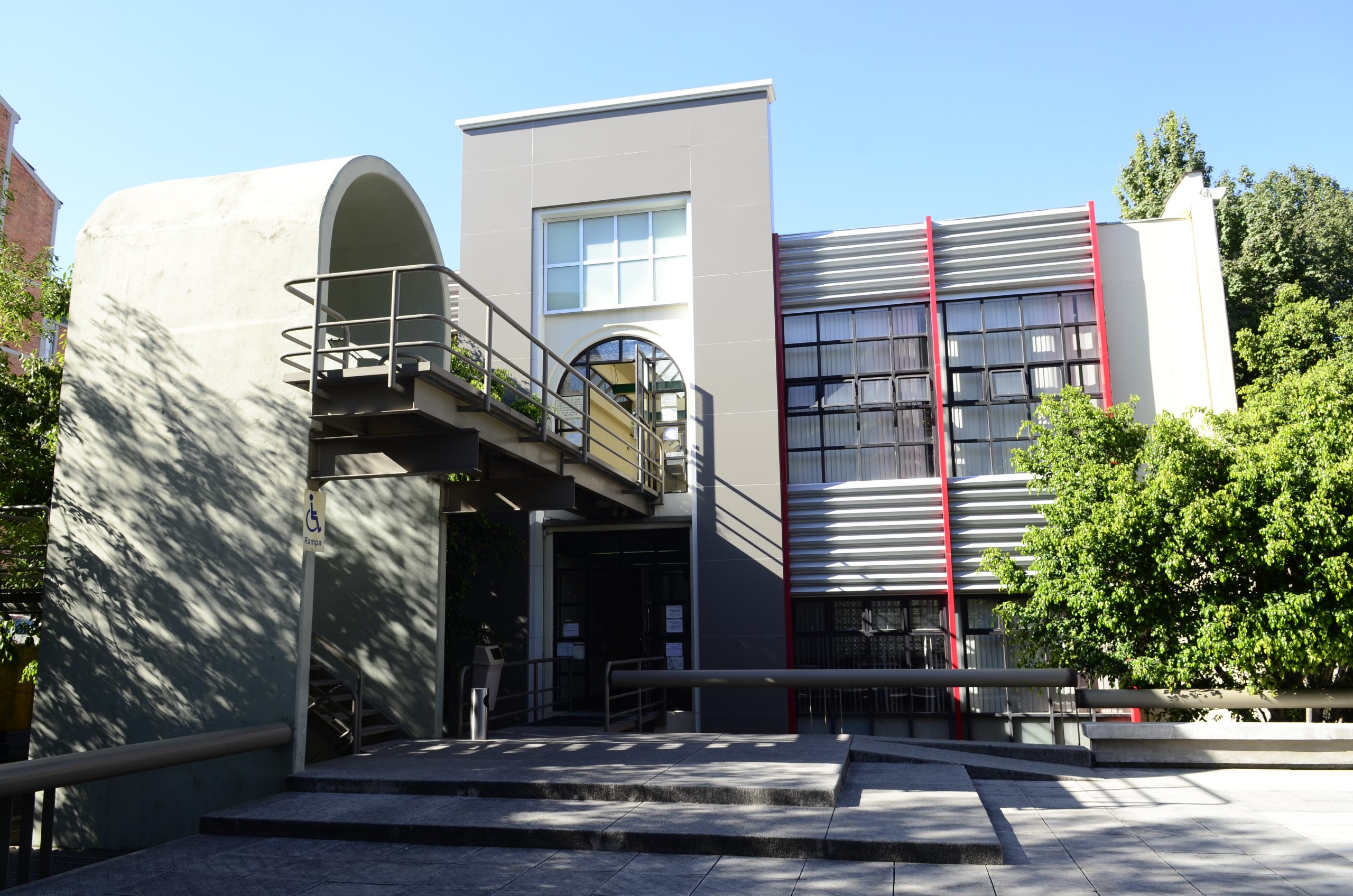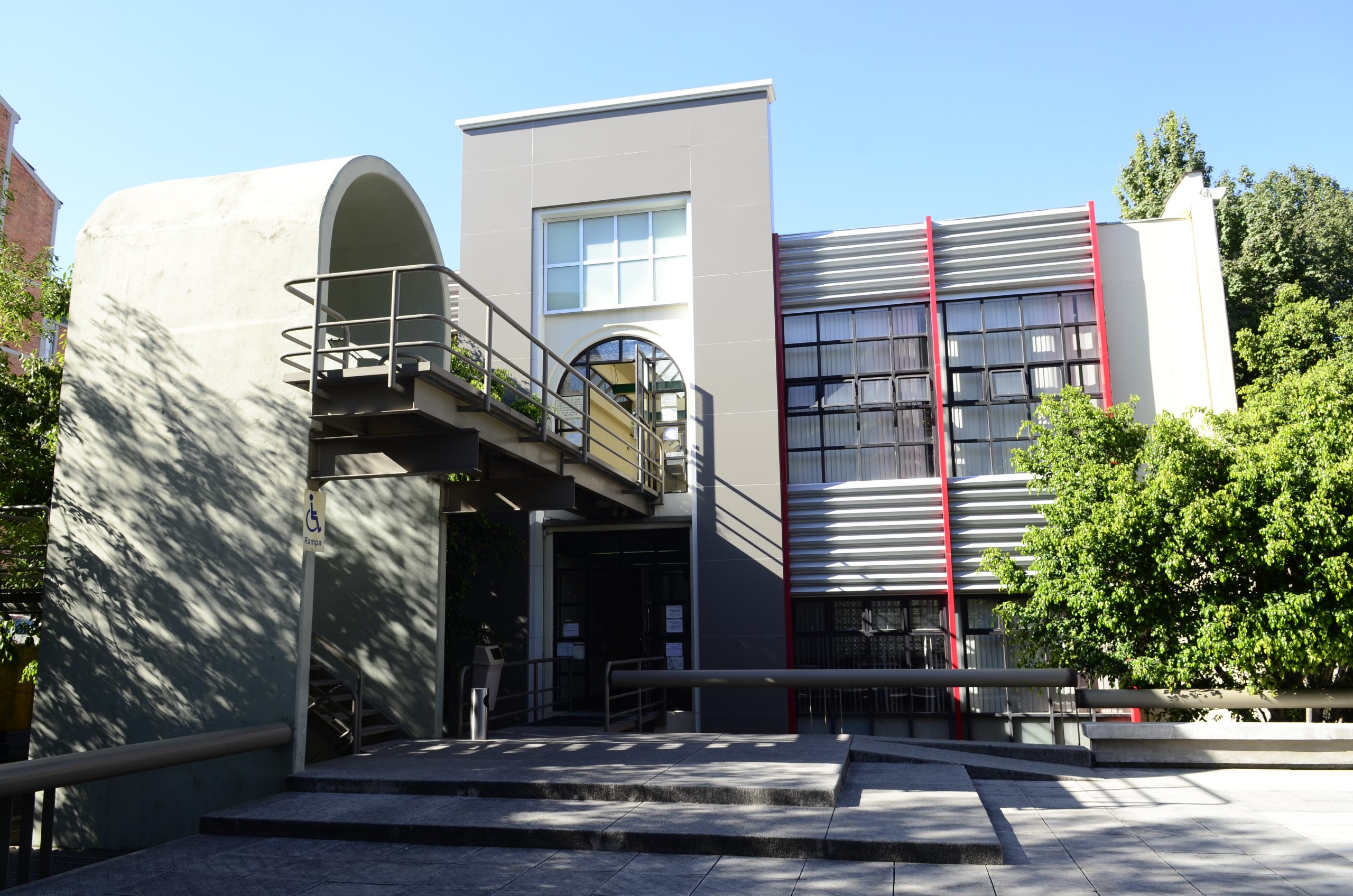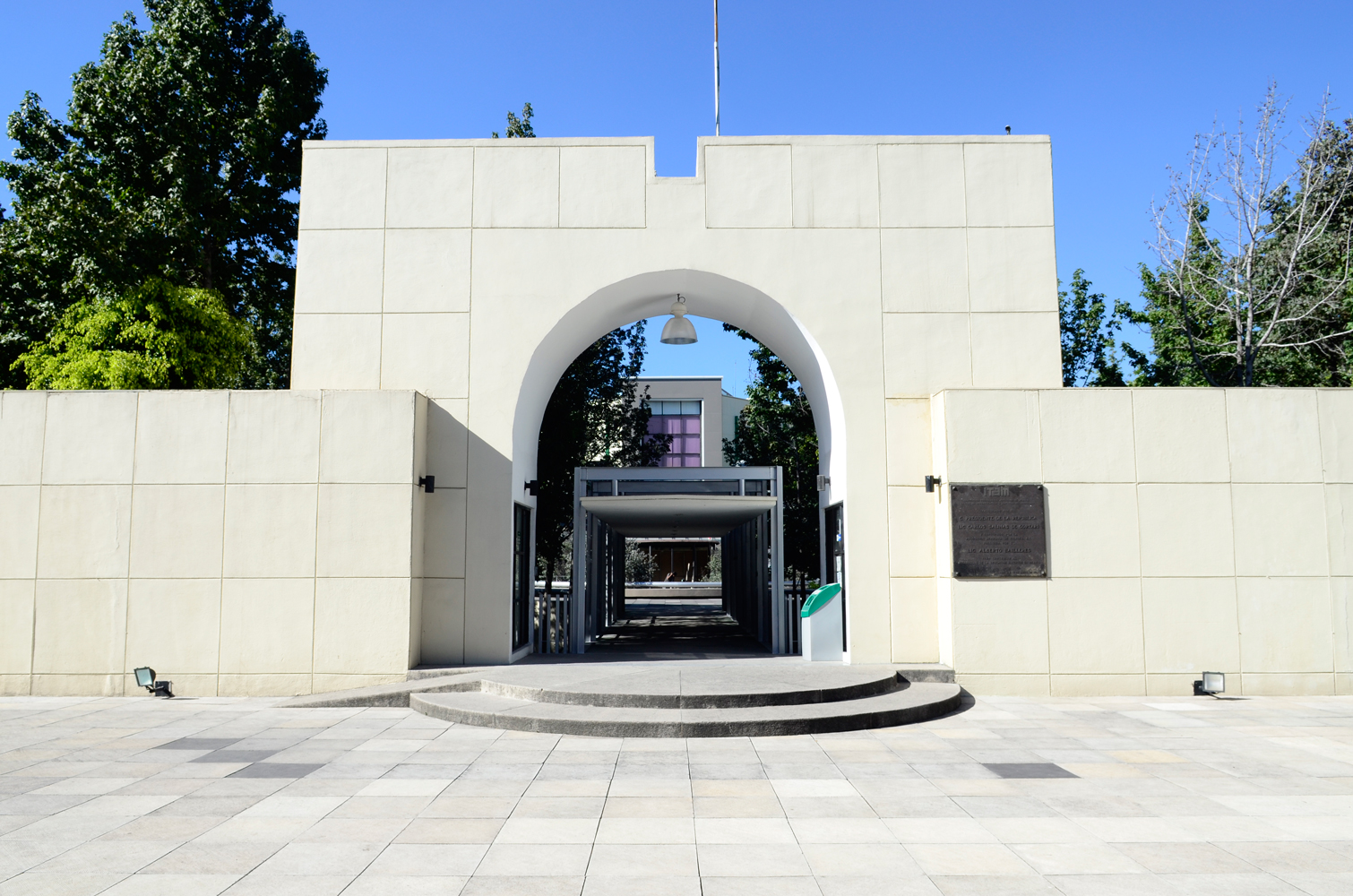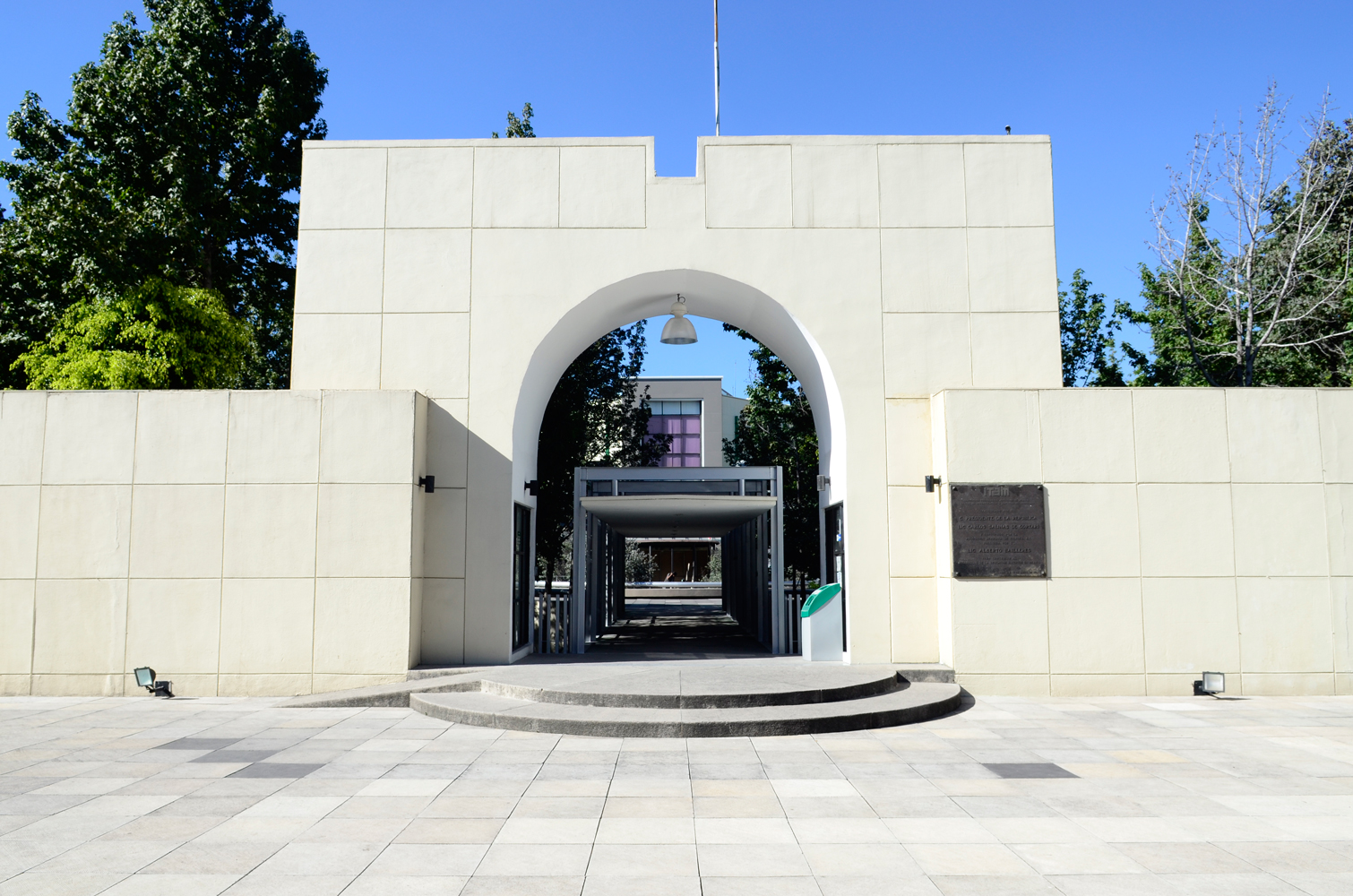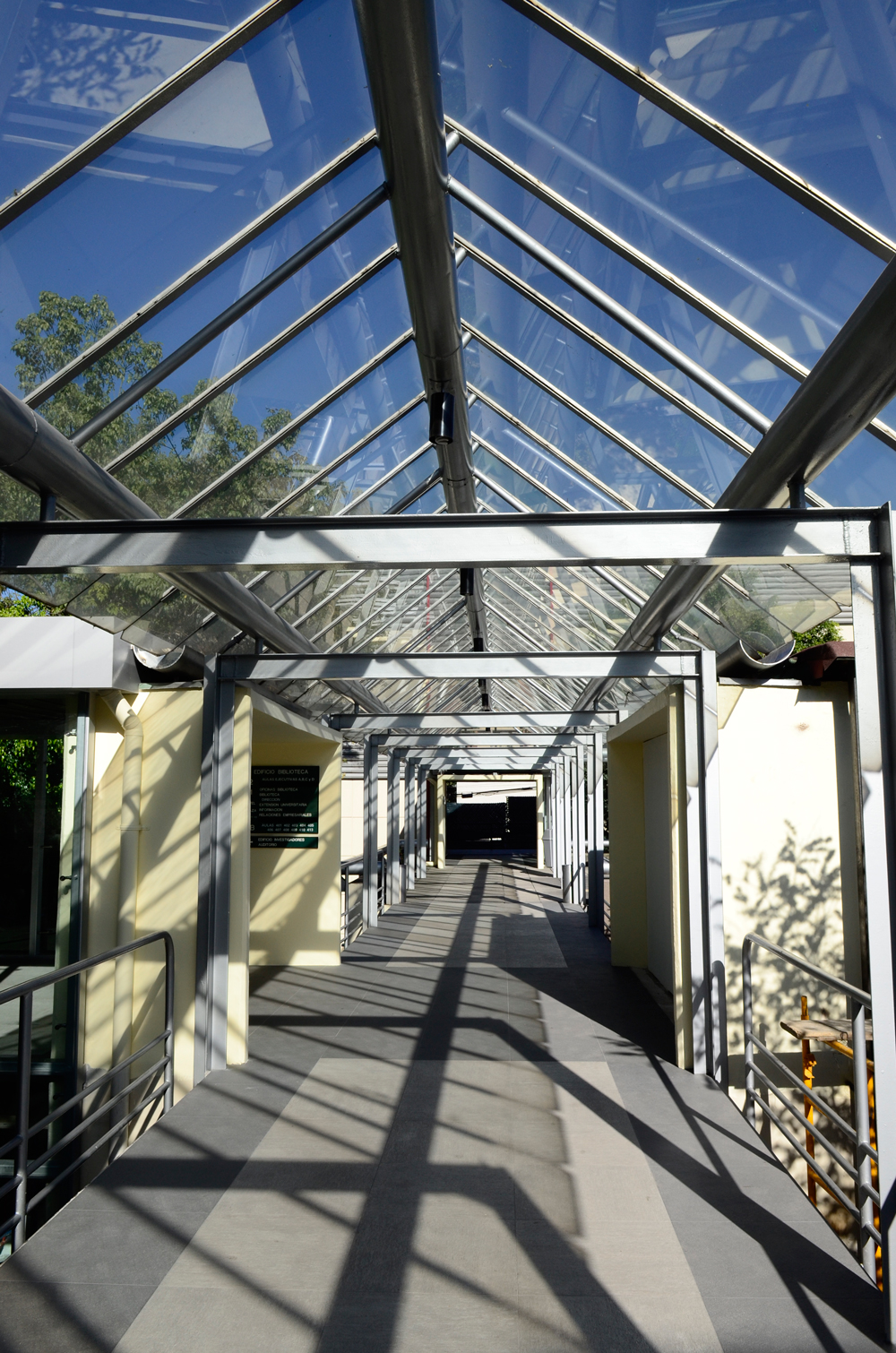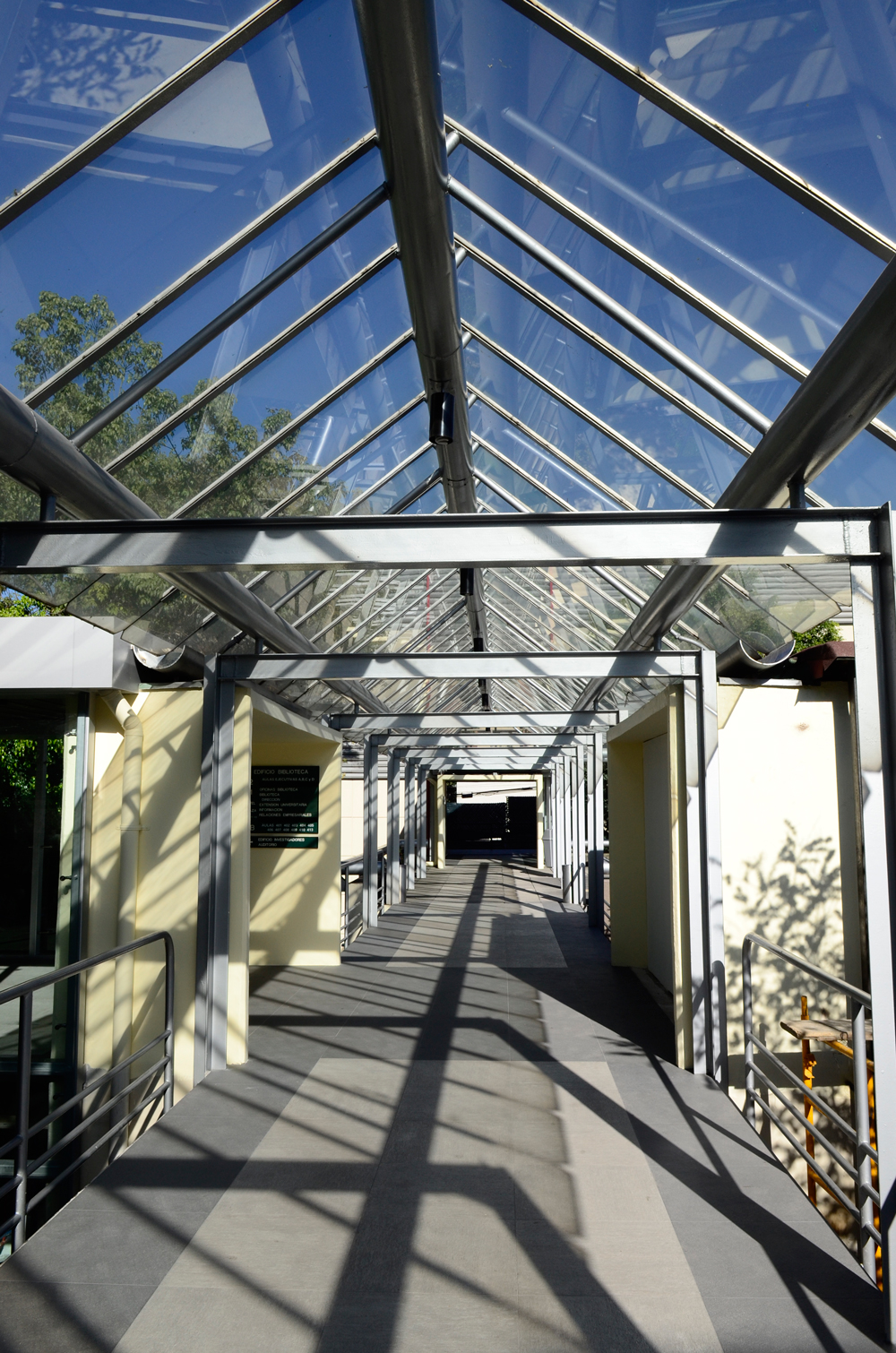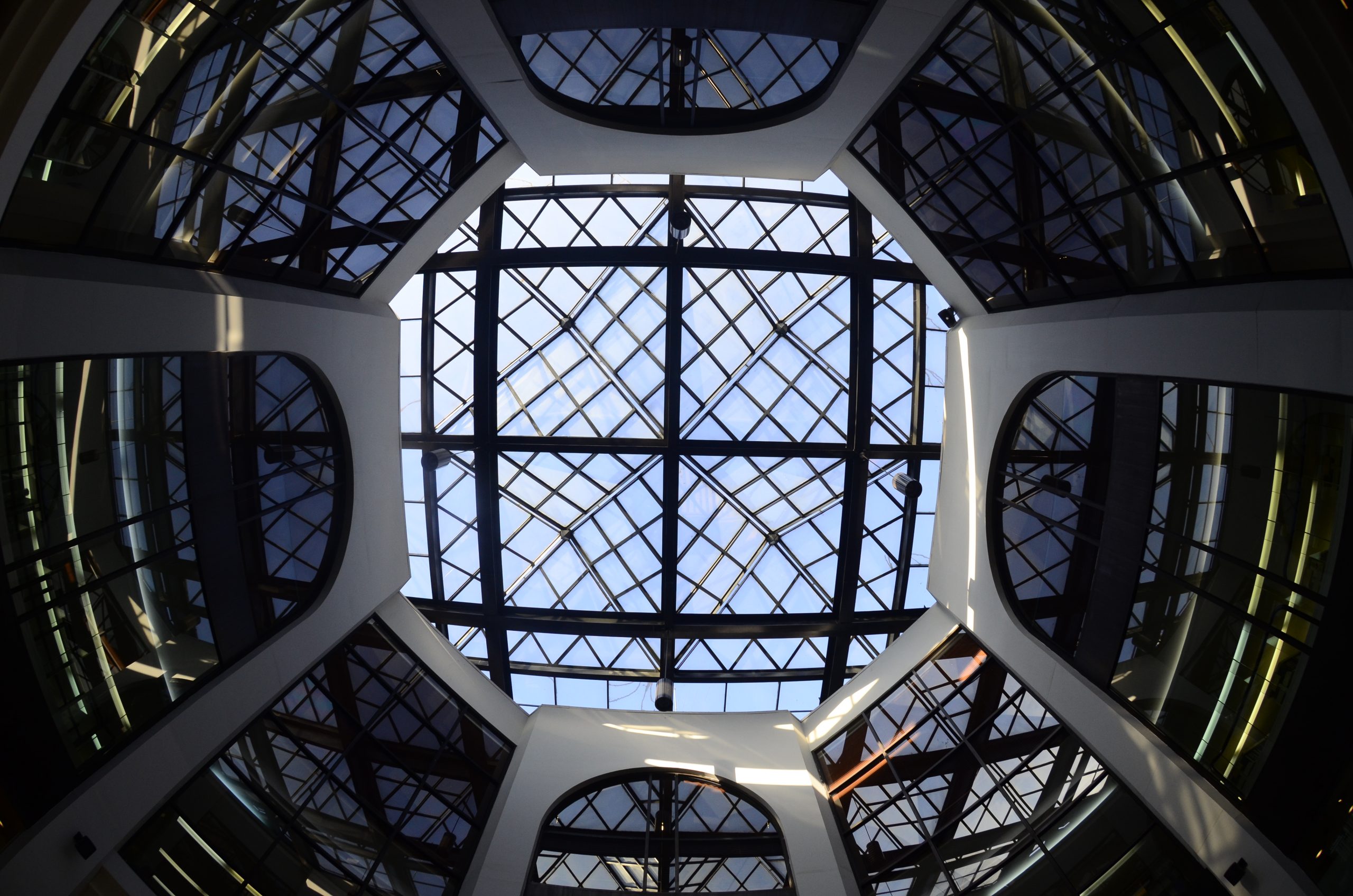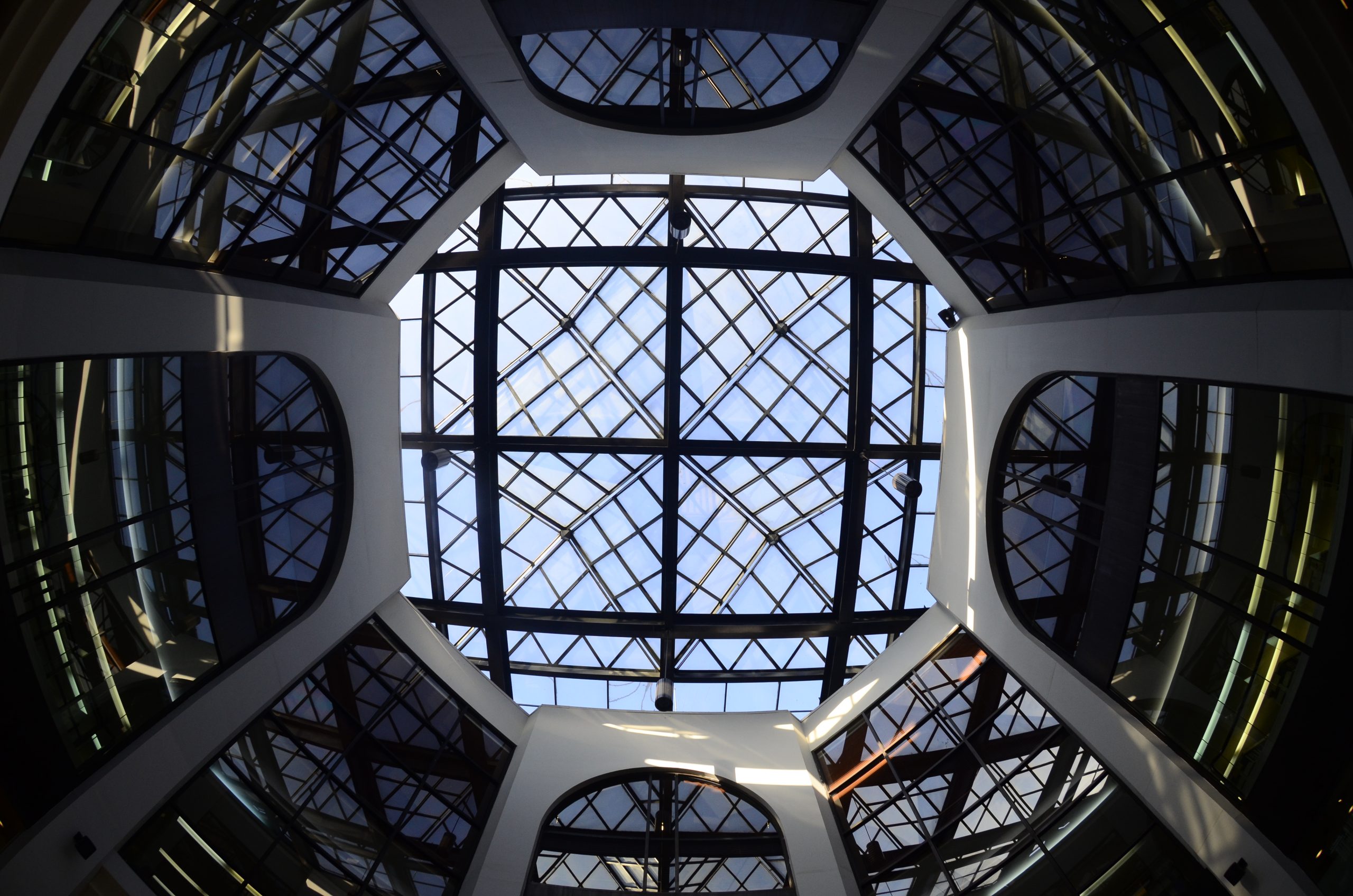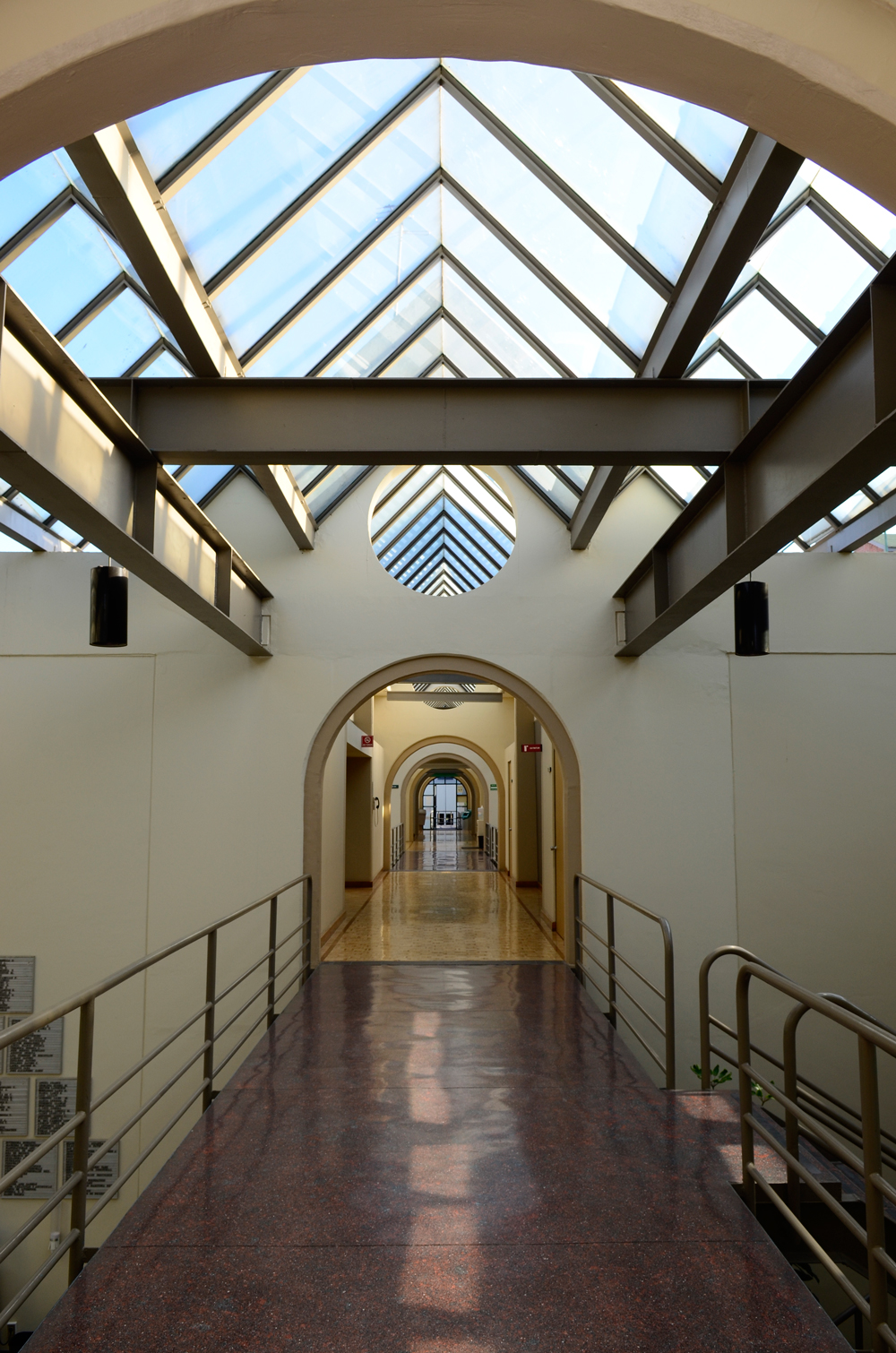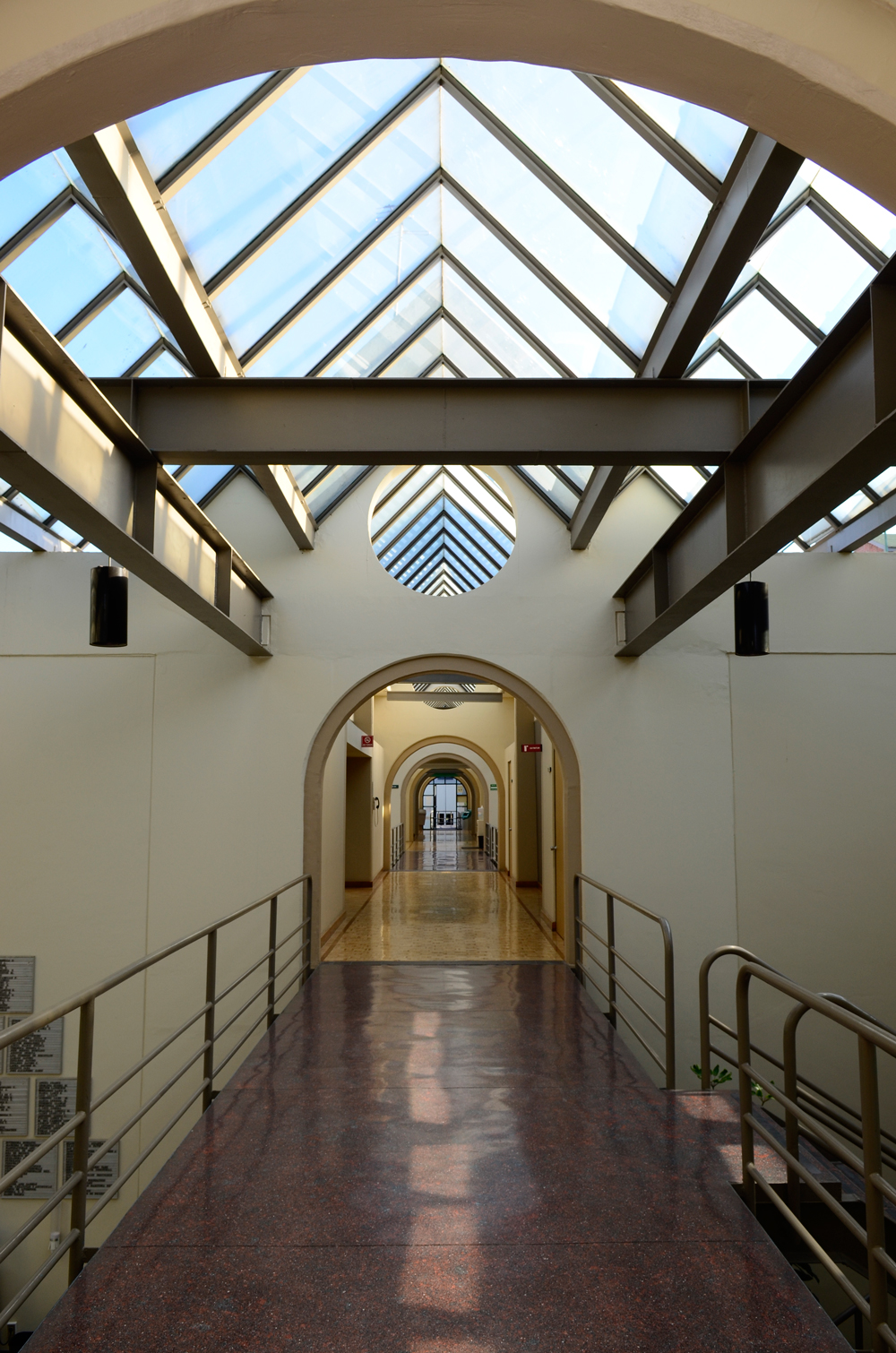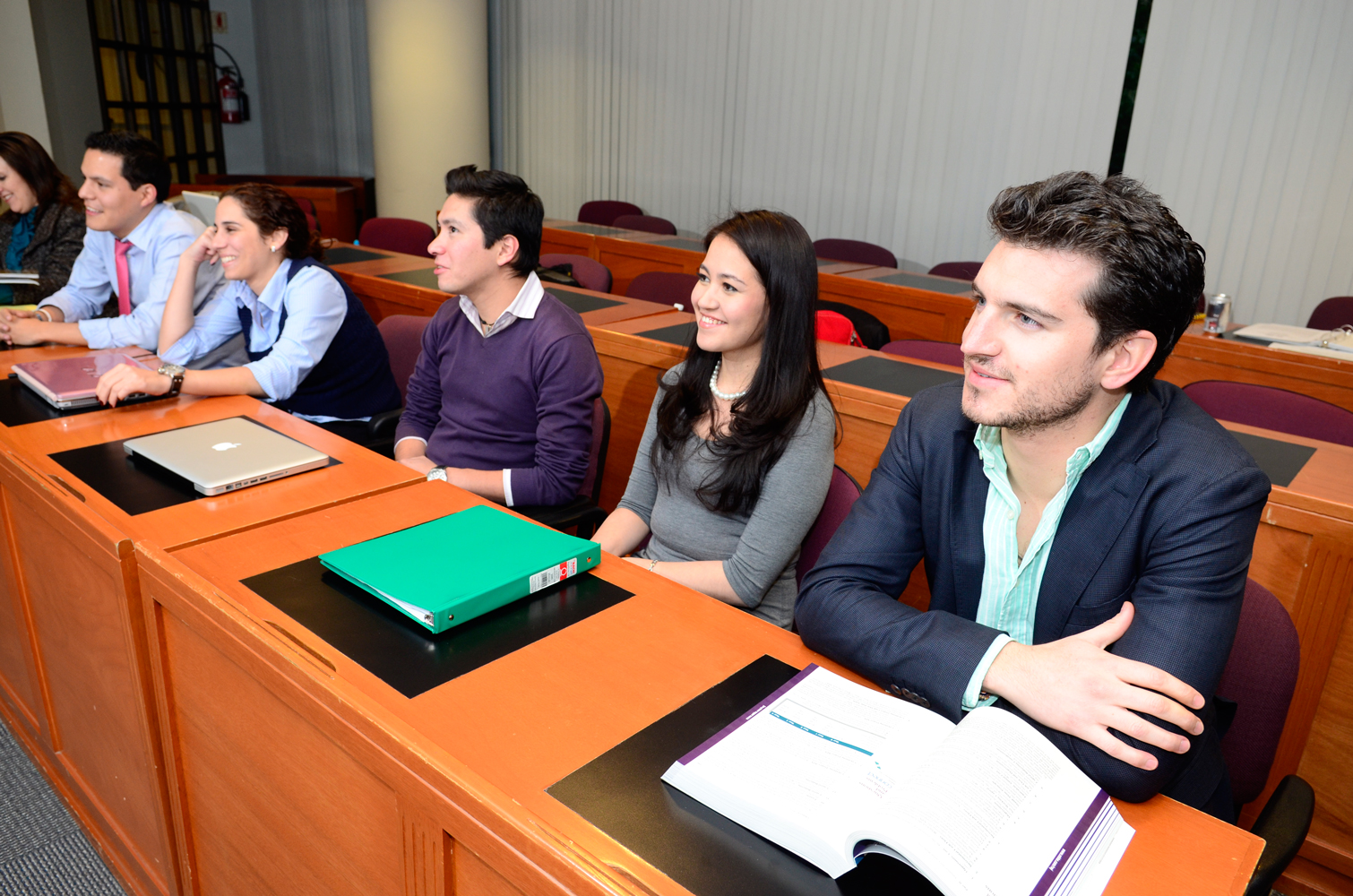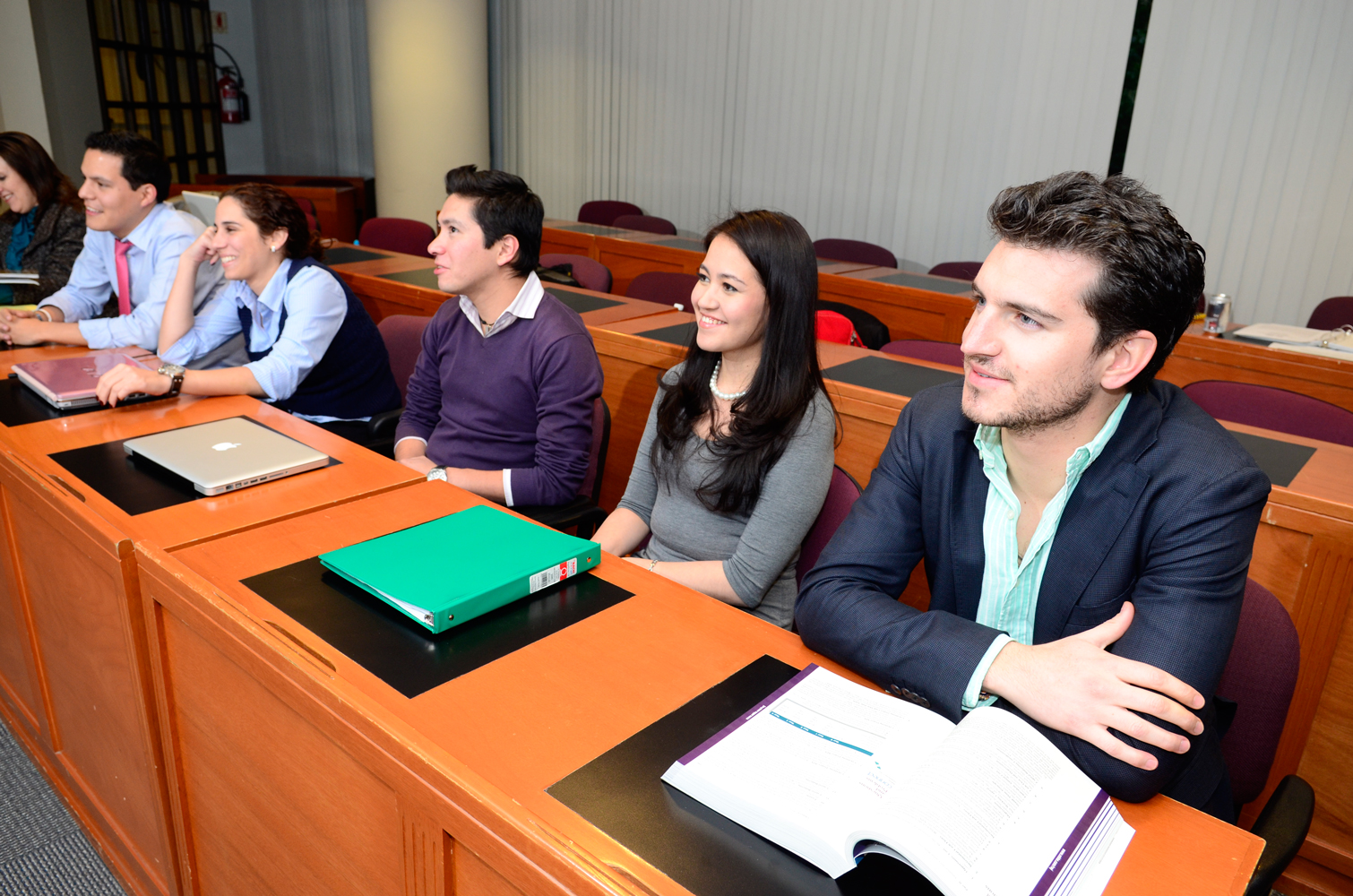 Mexico City
Mexico City is the oldest capital city in the Americas, originally built by the Aztecs on an island of Lake Texcoco, known as Tenochtitlan. Located in the Valley of Mexico, its population is 21.3 million, which makes it the largest Spanish-speaking city in the world. It has a subtropical highland climate due to its tropical location but high elevation.
It is one of the most important cultural and financial centres in the Americas. Having been capital of a vast pre-Hispanic empire, and also the capital of richest viceroyalty within the Spanish Empire, Mexico City has a rich history of artistic expression.
Mexico has a significant number of UNESCO World Heritage sites including works of architecture, archeological sites, colonial cities, and natural reserves. It has been ranked as the fourth most biodiverse county in the world. Besides, there is a rich and varied culinary tradition from corner to corner of the country.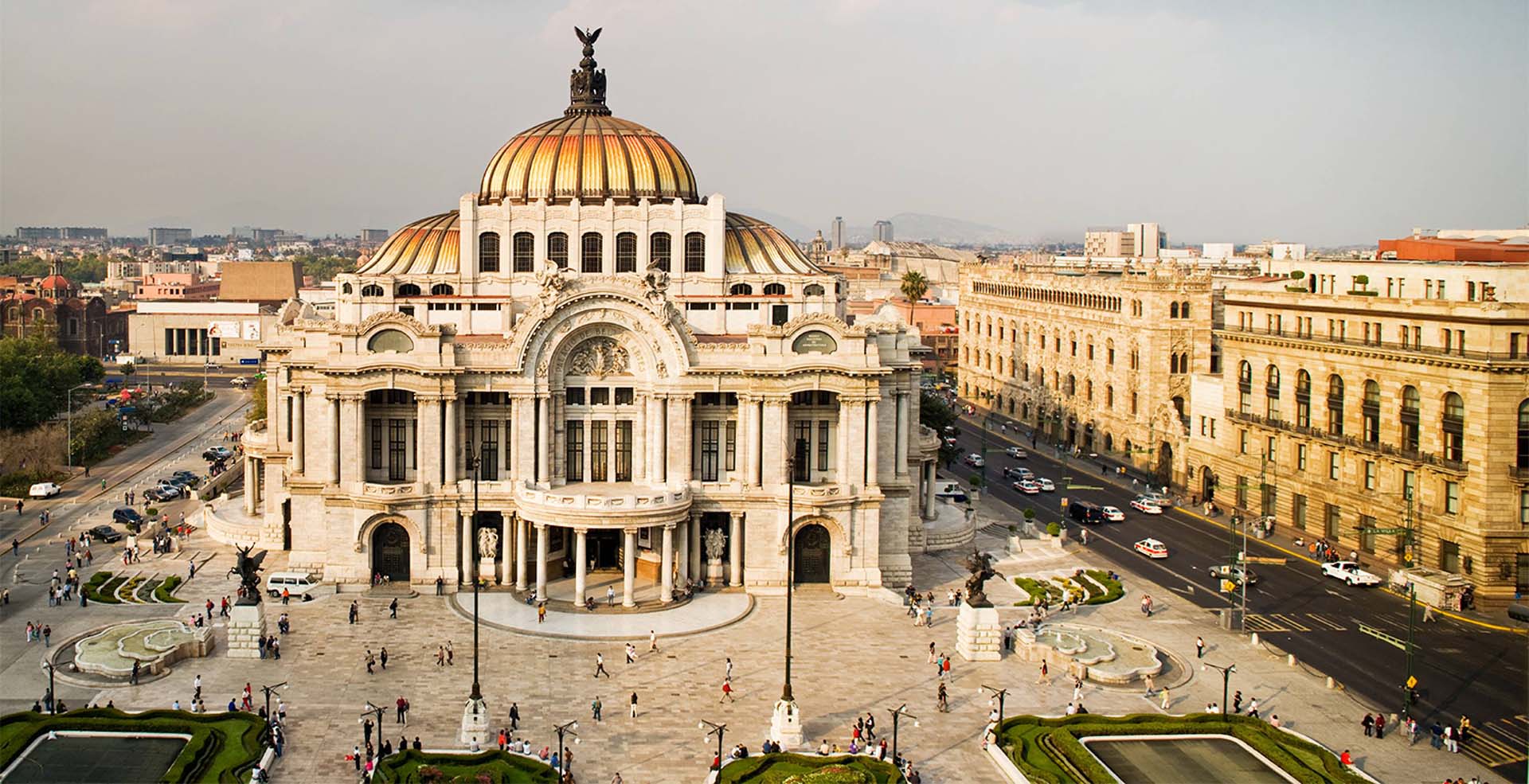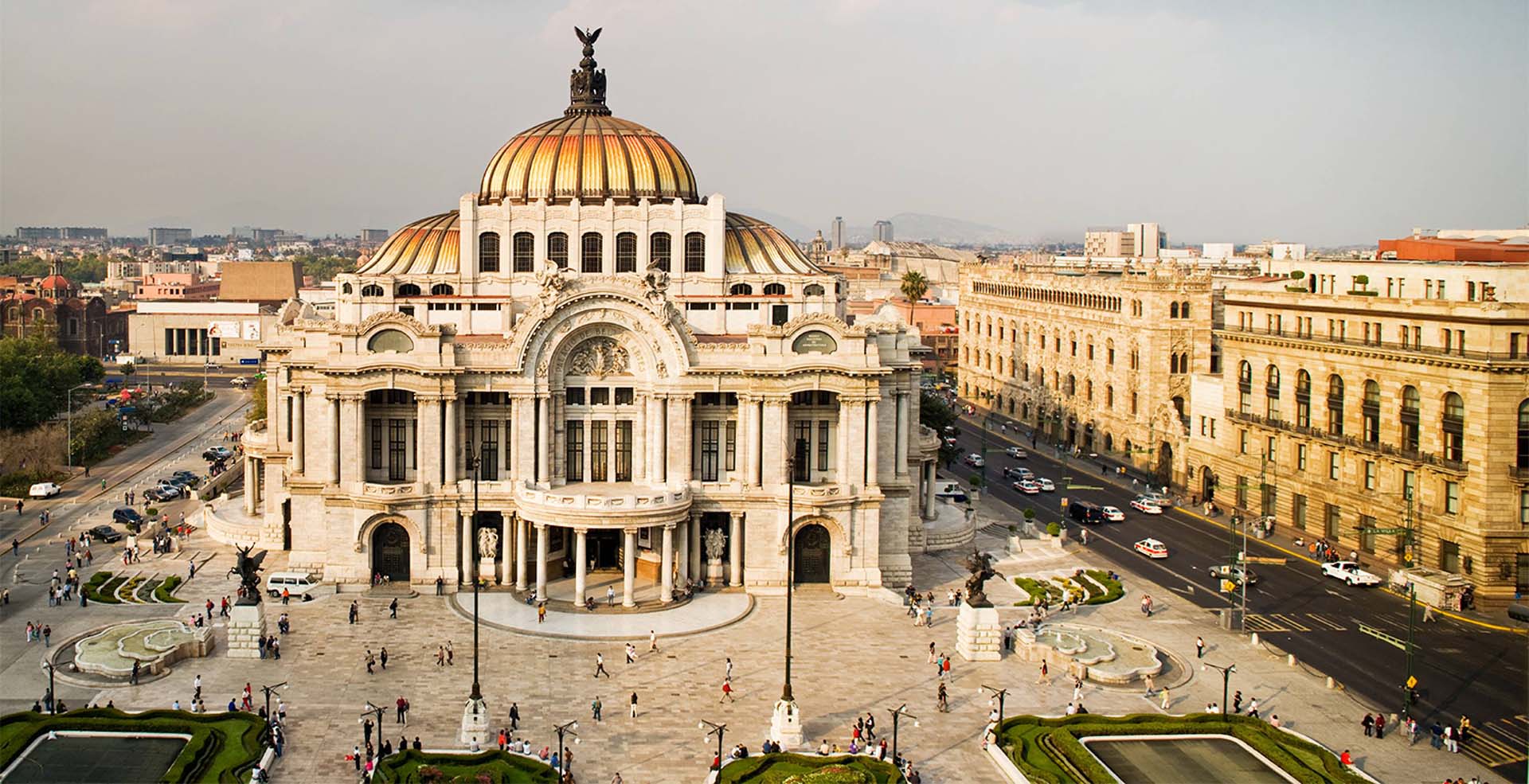 PALACE OF FINE ARTS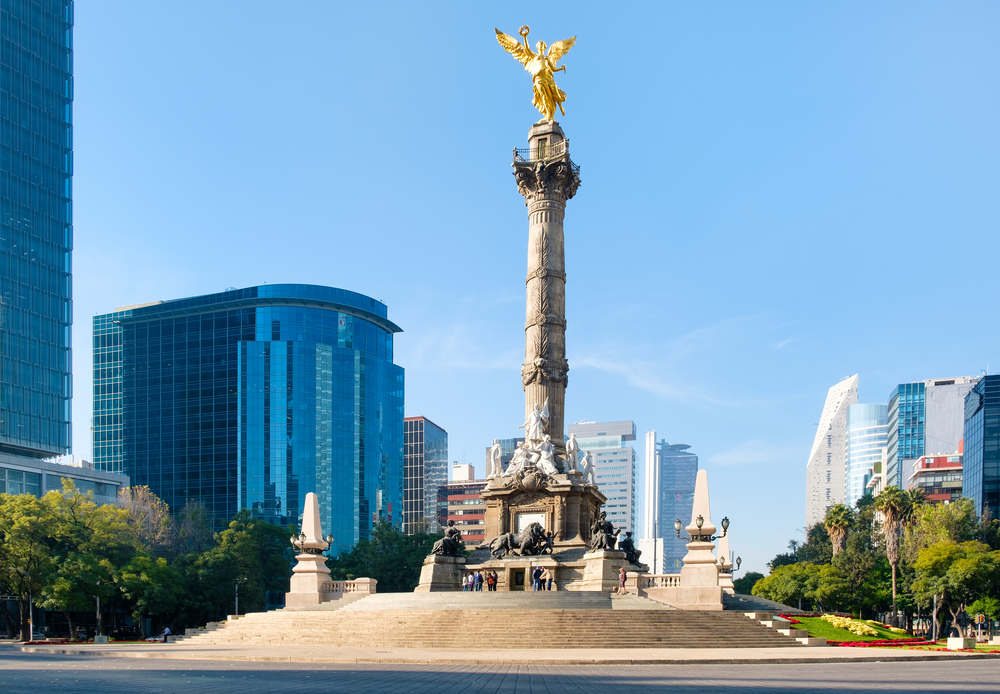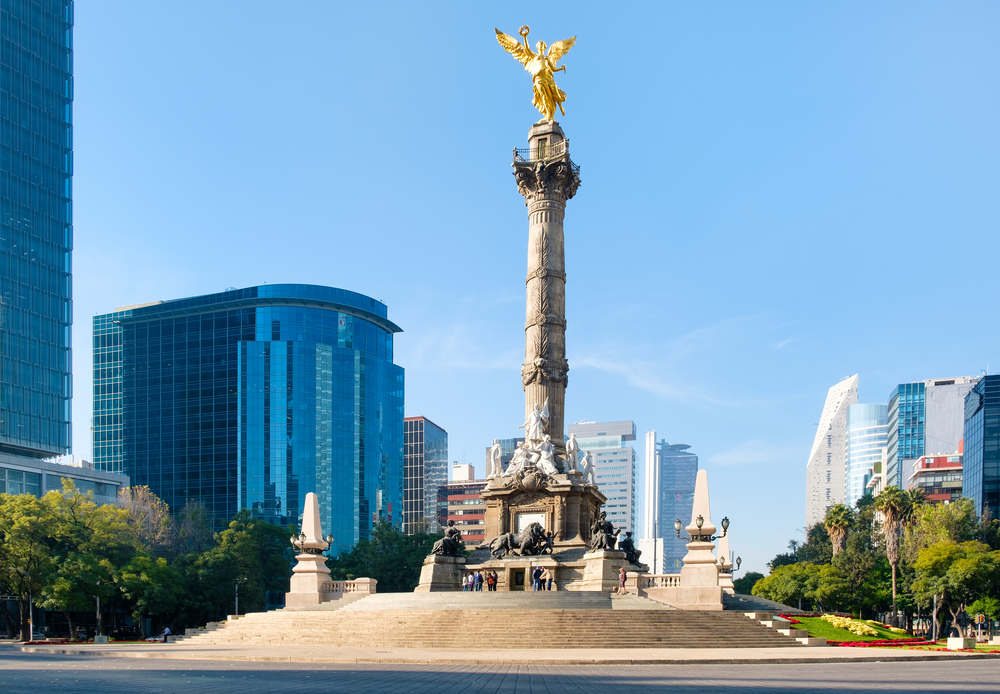 THE ANGEL OF INDEPENDENCE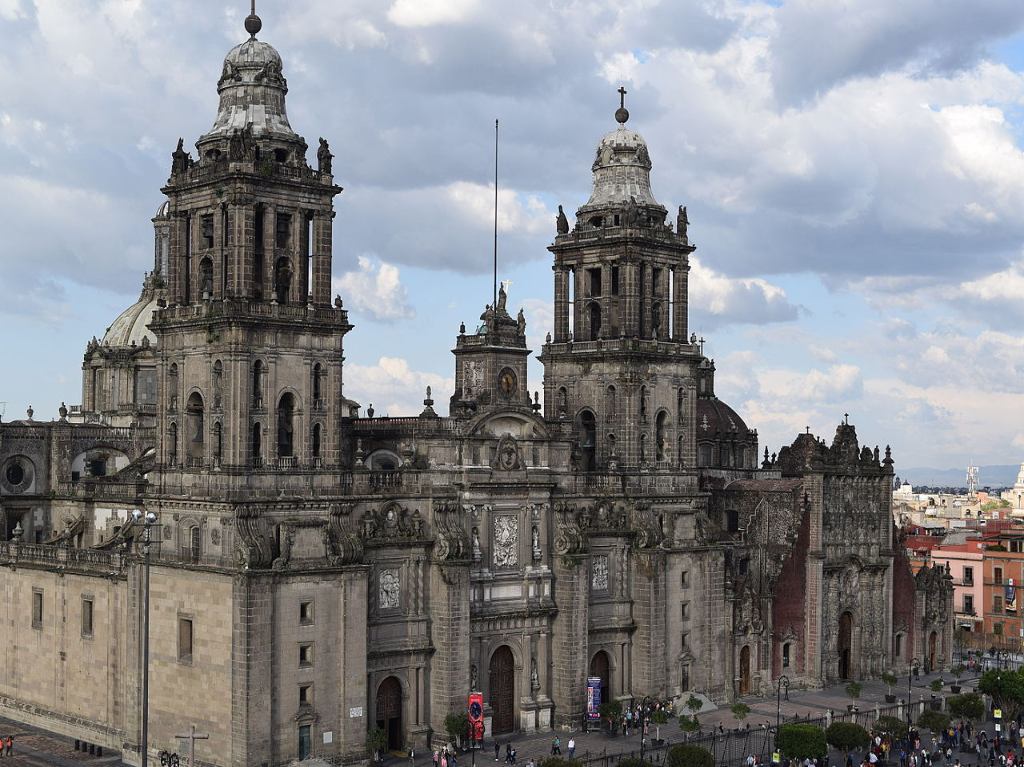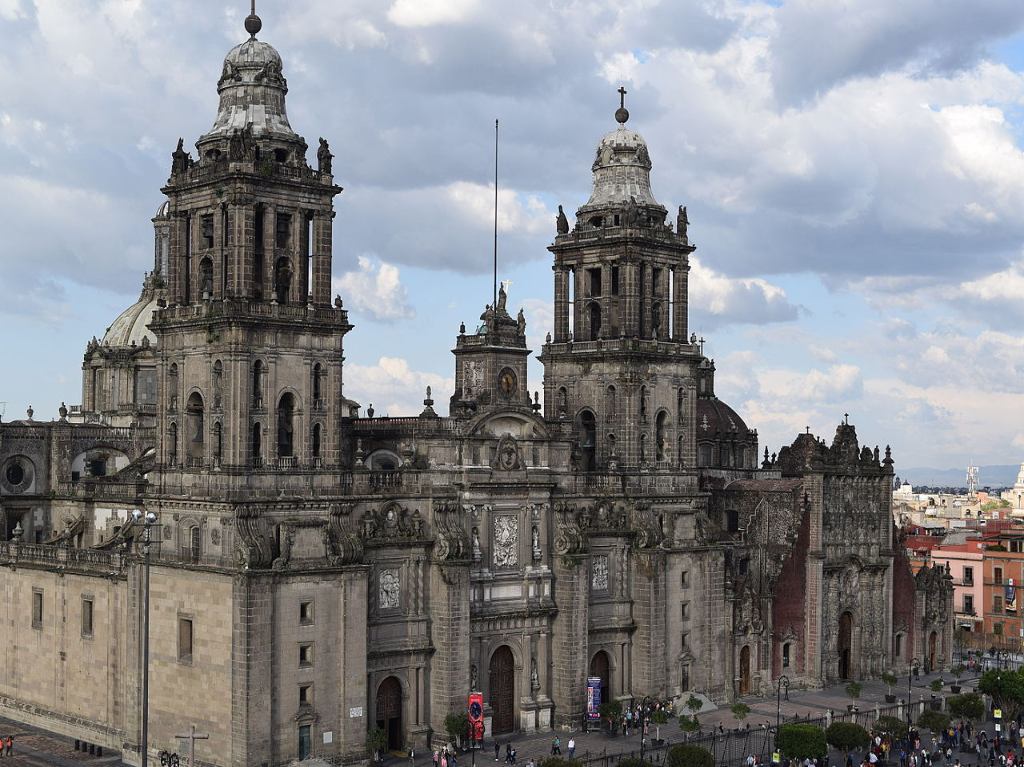 METROPOLITAN CATHEDRAL


TEOTIHUACAN: ANCIENT CITY OF PYRAMIDS